Hey all, sorry for the lack of updates lately, I've been busy with work! Here are a couple of the paintings I've been doing for Riot :)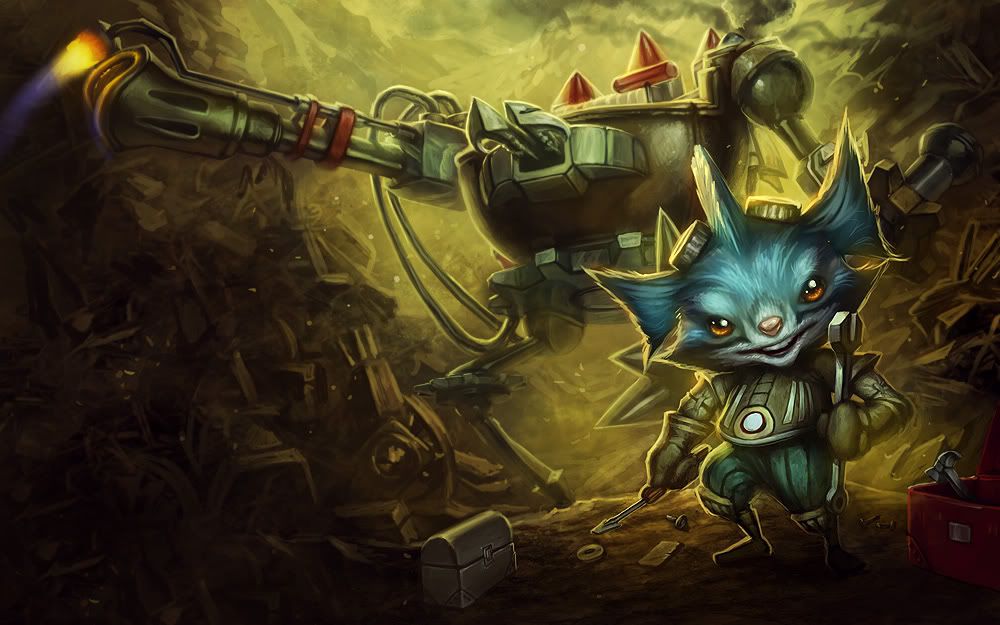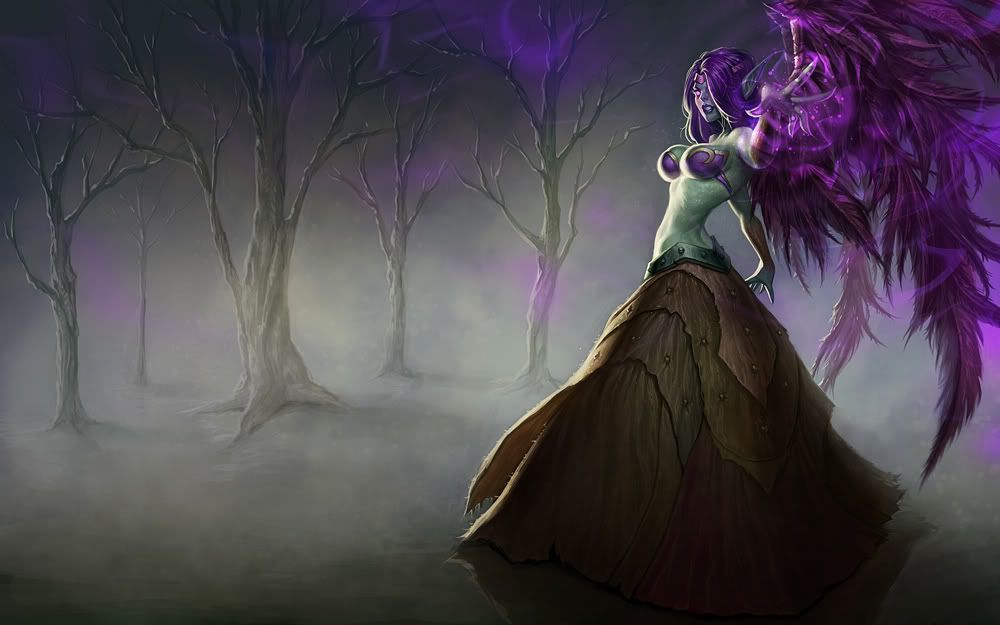 There are many more but some of them I cannot show yet, and some of them are on my other computer, which is all packed up and in storage while I'm moving down to california :)
Also I've been in a number of League of Legends Art Spotlights~
I'll do my best to update more often, I'd like to livestream again but I probably won't get a chance to until I'm settled in California, which may be a few weeks, or months!
Note: If you've e-mailed me in the past little while please forgive me for being slow to respond, I'm actually going to do a FAQ post because I'm getting a lot of e-mails where people tend to ask the same questions about art. That will probably be next week because I have so many paintings to do this week!!! aaah!!
*goes back to work*
<3 <3 <3 thanks for looking!